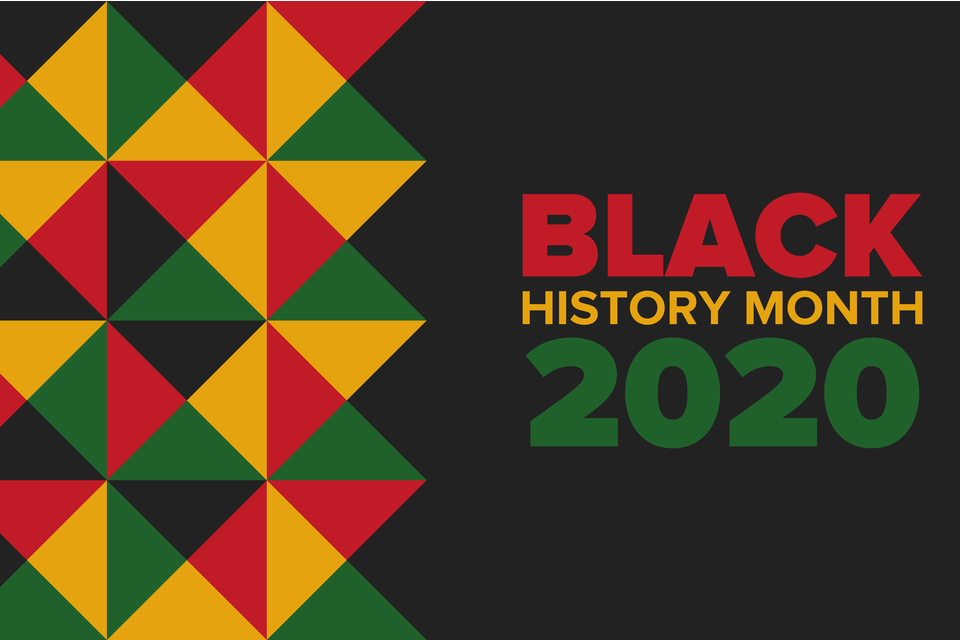 Black History Month was created by Carter G. Woodson in 1926. He aimed to combat racism by educating white students about black contributions to American life which were commonly downplayed, ignored or hidden.
It's fair to say we've come as a long way since then, with overt racism becoming ever more unacceptable, and a global consciousness shifting toward respect, unity and open-mindedness. But there's still room to grow. Here's why I think it's important we celebrate Black History Month.
Reflecting on history: the good, the bad and the unsung heroes
We must pay respect to those who fought for civil liberty and freedom; the likes of Nelson Mandela, Dr Martin Luther King Jr and Maya Angelou, and to those who died to secure the rights and freedoms we could so easily take for granted today. But also to the unsung heroes, hidden from memory or accolade, who helped forge the world we live in.
Lewis Latimer, for example, who is he? Thomas Edison is credited with inventing the lightbulb, but it was the work of Lewis Latimer, African-American inventor and child of slavery, which made the lightbulb commercially viable, improving the lives of people around the world to this day.
Getting comfortable discussing race
Many feel uncomfortable talking about race. There are differing views on correct terminology and the blurred lines of banter. This could come from the peer groups we surround ourselves with or the context in which something is said. Our perception of different topics can be influenced by our environment and conditioning, for example through social media or the people that influence us.
However, instead of avoiding these delicate conversations I think it's important to embrace them. This way we can challenge misconceptions, foster healthy debate and learn – ultimately breaking down divisions and barriers and understanding one another.
In celebration of Black History Month, our BAME (Black, Asian and Minority Ethnic) Network has been hosting a series of webinars entitled 'Let's talk about race'. We're doing this to provide colleagues with a platform to have sensitive discussions without shame or judgement, respectfully challenge each other, share our experiences and to build relationships. The webinars cover topics such as racism and micro-aggressions that people have experienced, how to be an ally and what we can do at work to combat racism and foster an environment where everyone can be proud of their culture.
Celebrating unity
Ultimately, Black history is all of our history. Not only is it important to remember the achievements of Black people, but it's important to recognise the things that make us both unique and alike and to celebrate diversity.
Diverse teams are the best way to foster understanding of the needs of people from all backgrounds. It helps us understand how to relate with our colleagues, customers and society as a whole. Diversity fuels our innovation and helps create more vibrant and engaging workplaces.
Through celebrating Black History Month, we want to foster a workplace culture where we celebrate our people and continuously evolve.