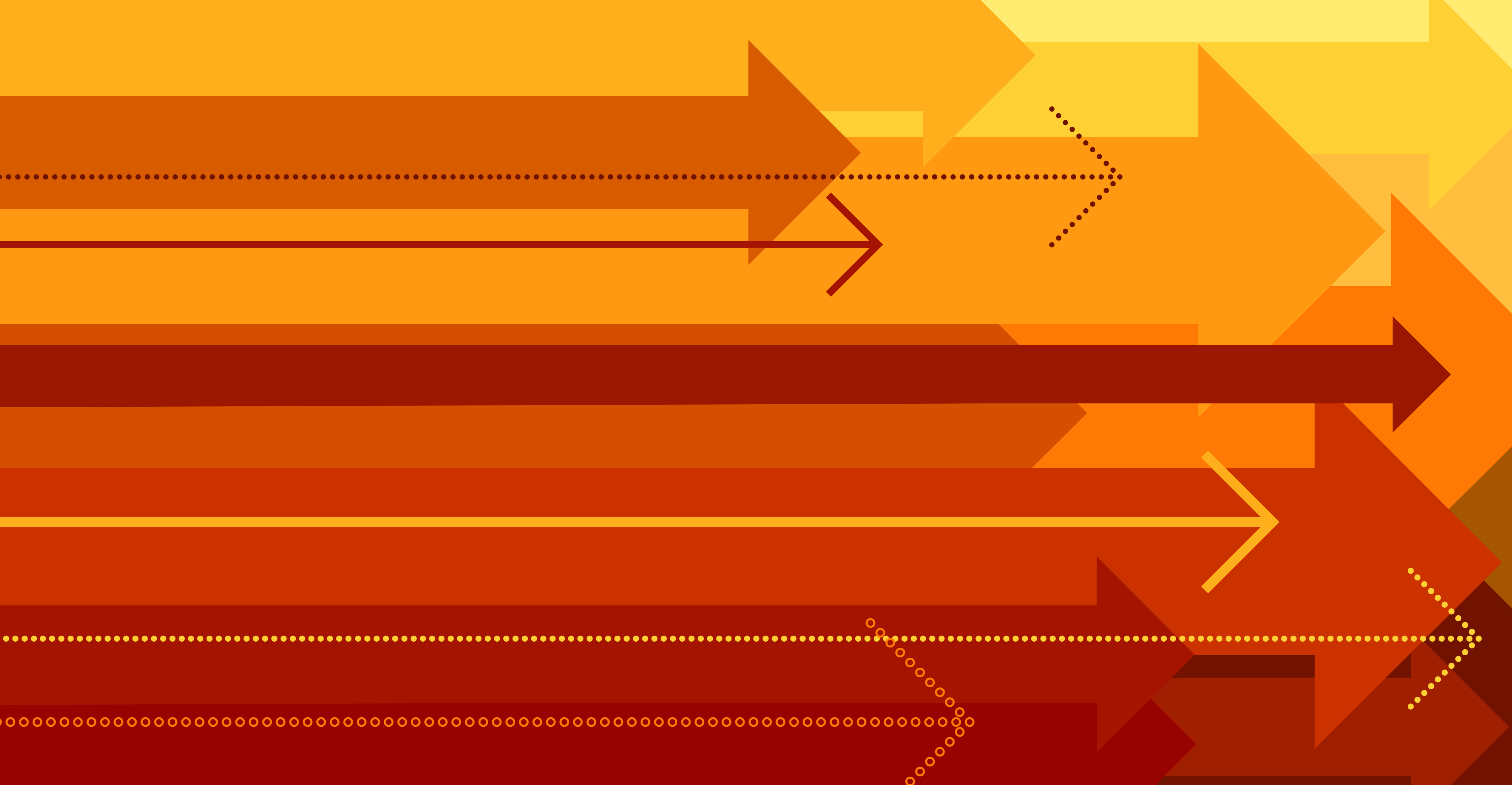 For most of us, buying or selling a home is one of the biggest transactions of our lives. It can also be quite stressful, particularly if things need to be done quickly.
HM Land Registry has been around for nearly 160 years and we are involved in every property transaction, but many people either may never have spoken to us before or rely on their solicitor to work with us. We thought it would be useful to explain our role in process and what you need to know if you have an urgent request.
HM Land Registry manages the Land Register, which holds and protects the details of property ownership, including all secured loans and other property rights, for an estimated £7 trillion worth of land and property in England and Wales. Alongside other industry bodies we are a key part of the conveyancing process. Due to the high value of the ownership details we record, land registration can be extremely complex and requires detailed, expert case management. However in the simplest terms our services largely fall into two categories – searches of, and changes to, the Land Register.
Searching the Land Register
Before you can buy or sell any property, it is critical that your conveyancer searches the Land Register for all the information relating to that property. It is essential these searches take place quickly to avoid delays. HM Land Registry receives around 100,000 requests to search the register every day. More than 93% of these requests are answered instantaneously via our digital business e-services. Where they are a little more complex and our experts need to get involved, they are completed within a day or two.
Changing the Land Register
We receive around 18,000 requests to change the register per day. This usually happens at the very end of the transaction – after things such as stamp duty land tax have been paid and the property has exchanged hands. Only then do we update the register with new owners and details such as mortgages or other interests. Often conveyancers don't submit the application until a few weeks after the date of completion. It is not unusual for your name not to appear in the Land Register for some time after you have moved into your new home. Don't worry though – our system of protecting the order in which applications are submitted means your property ownership remains securely held from the moment we receive the application, even while the register is being updated.
Most changes are completed within a month of us receiving the application. However there are a minority of more complex changes – such as registering a house for the first time where the original deeds need to be sent to us – which are currently facing delays and can take longer.
If you are curious about what is happening with your application, your conveyancer can log into the HM Land Registry portal and use our new View My Applications tool to get a quick update. They can also use the Application Enquiry tool to see the status of any outstanding applications on any property.
Urgent changes
Because all changes happen after the transaction is completed, it is extremely rare that any delays to our services could impact a property sale. However sometimes there can be an application to update the register for that property which needs to happen before the sale or transaction can proceed, or to prevent some other negative impact or burden. For example, if the property has never been registered or a long-term lease needs to be extended so the property can be remortgaged.
If you find yourself in this sort of situation you can request that your application be fast tracked and processed within 10 working days, for no extra charge. This is called an expedite. Our guidance pages explain how you or your conveyancer can send a request to us.
We are committed to ensuring your home or property sale can go through swiftly and securely, even during the property market's busiest period.