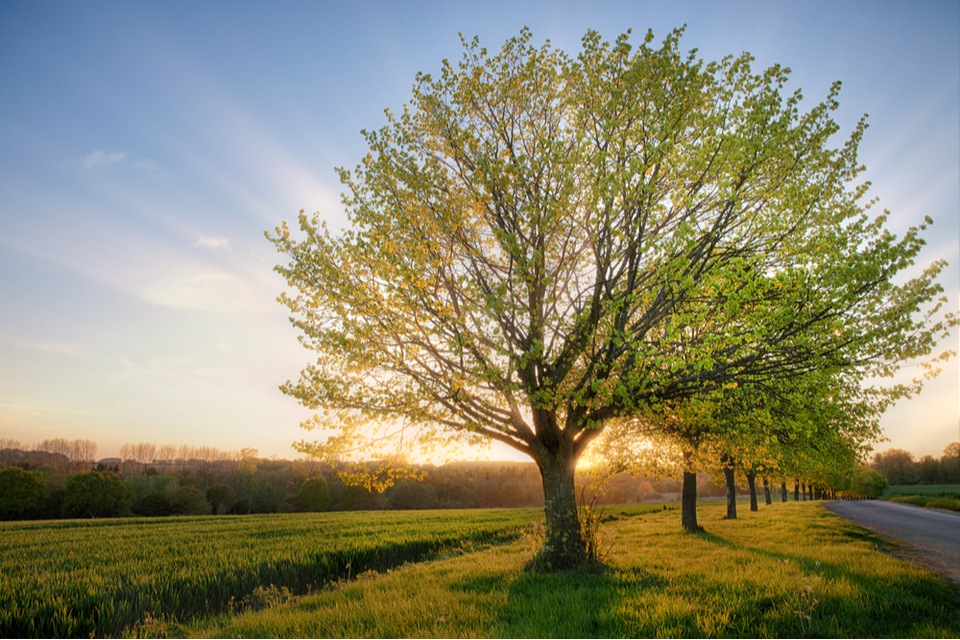 In my last blog I reflected on the challenge we have faced over the last few weeks. In rising to meet it we have strengthened the organisation and become more flexible in our decision-making and more responsive to our customers' needs.
Our digital transformation was already well underway before the lockdown and the work we have done ensured many of our services were not significantly affected. However, we now have the opportunity to accelerate our thinking. We know that, like us, our customers have risen to the challenge of remote working and the calls for digital solutions have been getting louder. We can now start thinking about being truly digital by default.
As such we've accelerated our work on the two main enhancements to the HM Land Registry portal. Our new View My Application tool will allow customers to find and view easily the latest updates on applications submitted through the portal along with the latest correspondence all in one place. The new Digital Registration Service will simplify the way customers submit applications with potential errors identified and highlighted prior to application submission, as well as much improved guidance and bringing information from the register to help complete applications faster.
We will also be reviewing our Business Gateway online solution in the coming months to bring similar improvements to that essential platform. We have an also been exploring some of the more fundamental elements of land registration, such as electronic signatures and digital identity verification. The current situation has certainly reinforced the need for these solutions, and we have been working closely with representatives from across the industry to find the best solution to support everyone in the property sector.
We are constantly looking to improve our work to become a consistent, national operation with a focus on enhancing customer experience. Our response to the lockdown has also enabled us to improve our internal processes. We now know what our people can do when given incredibly ambitious targets. The flexibility with which we have adapted to the lockdown restrictions allows us to plan and work with speed and ambition to find solutions to specific service issues.
The future looks bright, but I know that we and the property sector are facing some real challenges. As the Secretary of State for Housing, Communities and Local Government Robert Jenrick recently stated: "This is clearly not yet a return to normality". We are still working incredibly hard to bring all our secure and sustainable services back online carefully.
In the meantime, I urge conveyancers and other customers to continue to submit applications to ensure their position in our systems, and request to expedite any urgent applications to ensure we can accurately prioritise our work. Please continue to contact us with specific queries via our contact form as your first point of contact. If you are a Business e-services customer, please use the Application Enquiry checker to check the status of your application or to request an expedition.