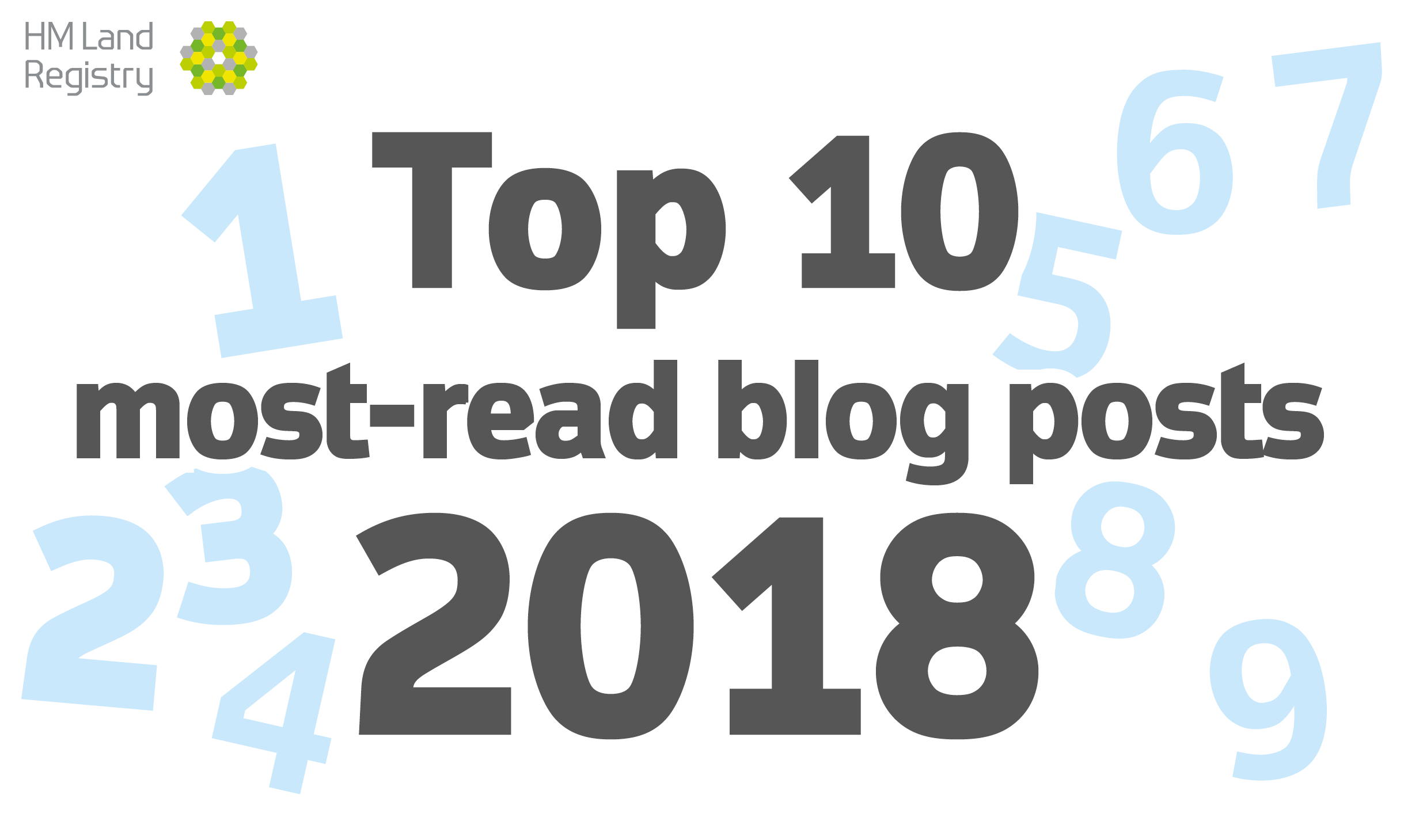 It's been another important year for HM Land Registry. We have continued to focus on our mission to guarantee and protect your land and property rights, but we have also launched our new Local Land Charges Register, recorded the signing of the first digital mortgage and published our customer charter, among many other things!
We're glad to see that so many of you are following our work on our blog. As the year comes to a close we wanted to look back on some of the most-read* posts of 2018.
10 - 800 years in the making: Welsh Land Transaction Tax 
At the start of the chart is a short update on the introduction of the Welsh Land Transaction Tax and how it would impact on our customers. A celebration of cross-departmental planning, the introduction of this new tax passed with minimal disruption.
9 - The ABC of title registers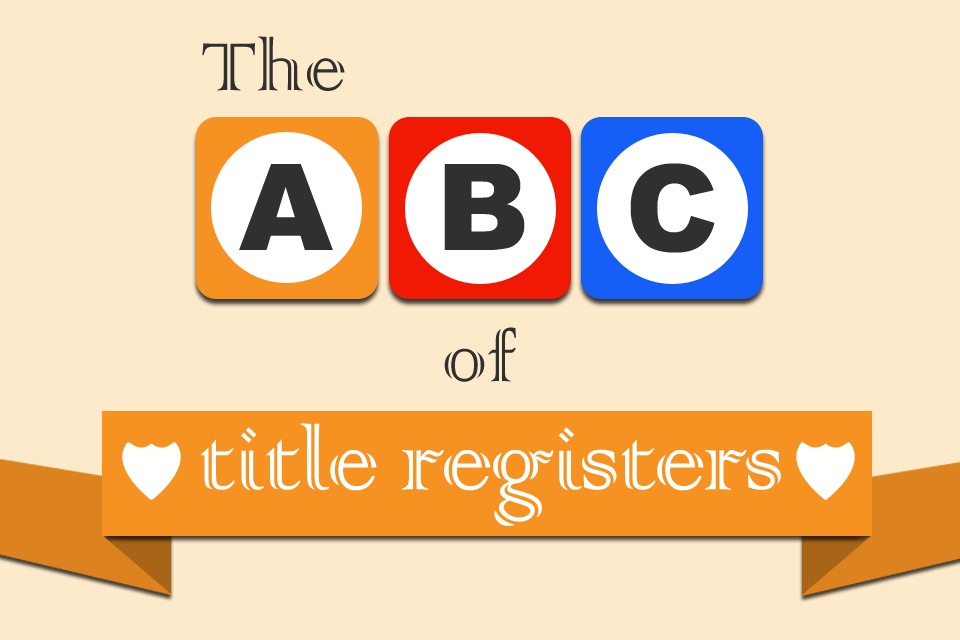 We have created more than 25,000,000 title registers – you can read the title register of any registered property for just £3 but what does a title register hold, and what does it mean?
8 - As safe as houses – protect yourself from property fraud
Our mission is to guarantee and protect your property rights. A key aspect of that is enabling you to protect your property against potential fraud. Timed to connect with International Fraud Awareness Week, this post explores how property fraud happens and what you can do to protect your home.
7 - Work with us to make conveyancing simpler, faster and cheaper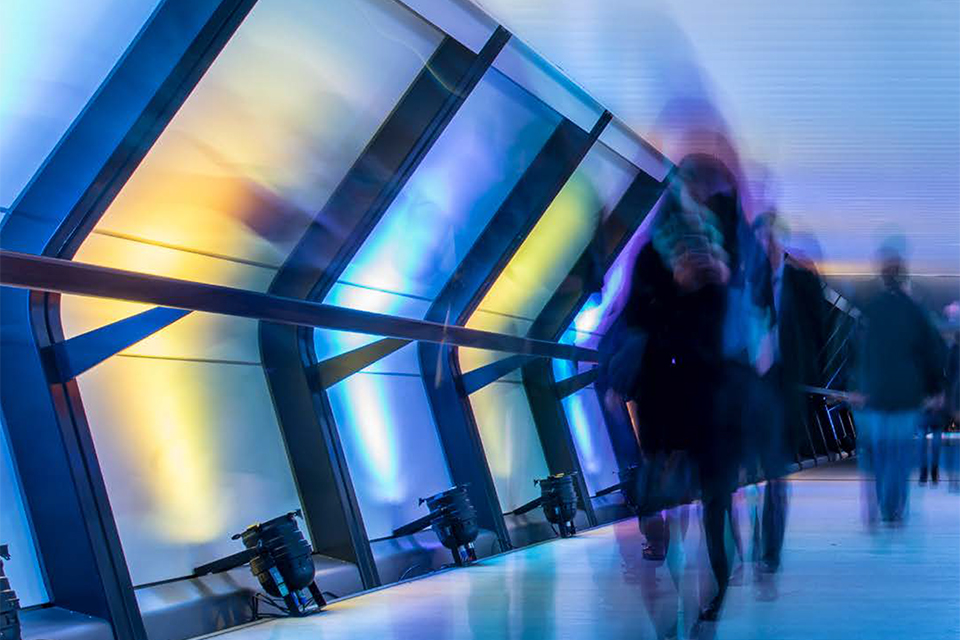 In October we published our customer charter, setting out what our customers could expect from us as we work to make conveyancing faster, simpler and cheaper.
6 - Searching for the owner of unregistered land
We've already explored what we know about registered titles (with number 9 in the list), but what can be unearthed about the ownership of unregistered land? This post sets out how you can turn detective.
5 - Registering new builds: Can we fix it? Yes, we can!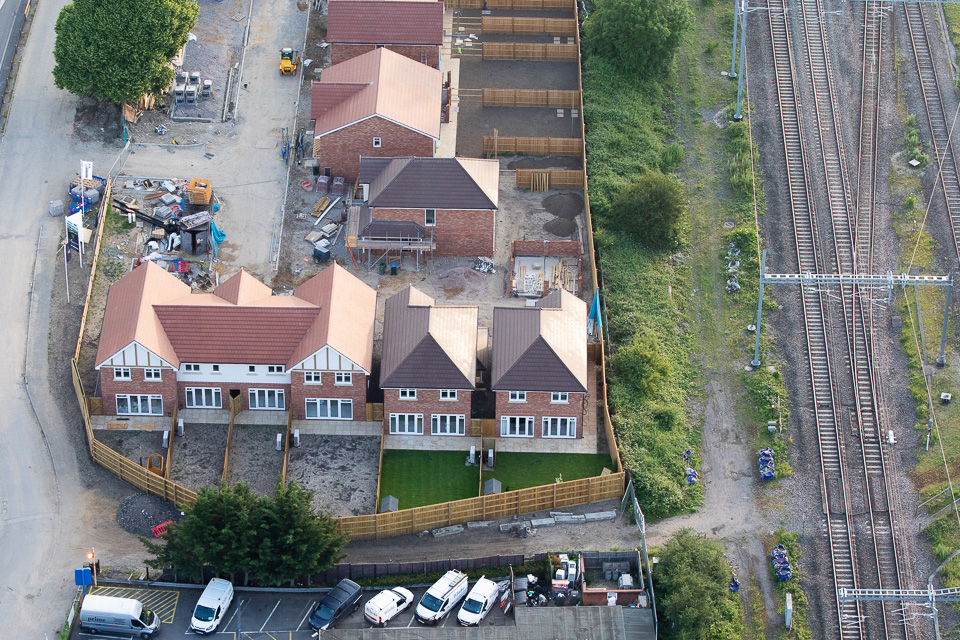 In July we introduced the latest of our projects to see how we can make it easier to register new build properties. This is a great example of our approach to our digital transformation. We will continue to share the latest digital developments throughout 2019 on our blog.
4 - What to do when a property owner dies
Answering one of our most commonly asked questions, this well-read post from February addresses what needs to be done when someone who owns property passes away.
3 - Drawing the line on boundaries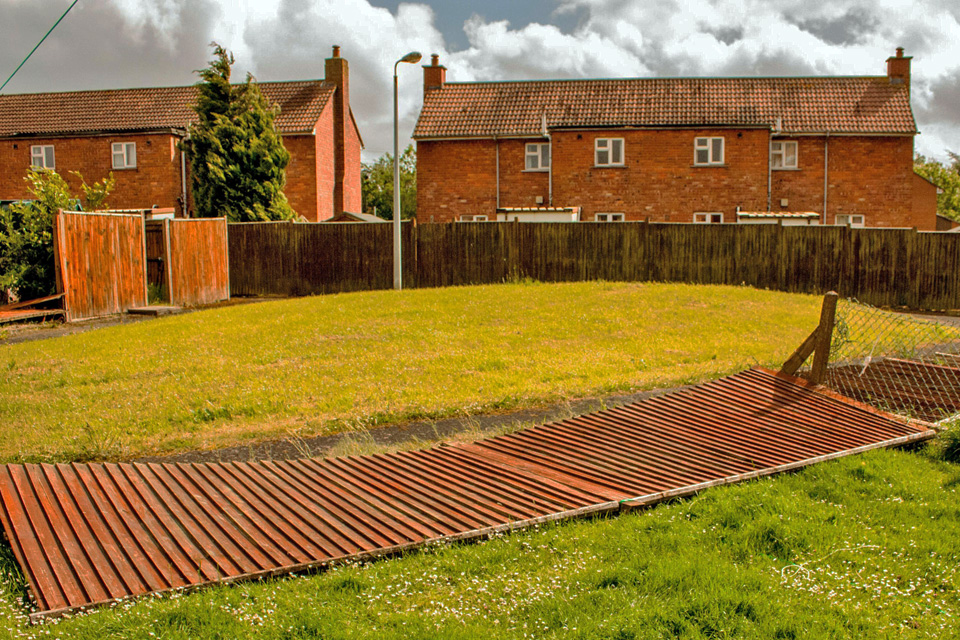 Despite popular opinion, our title plans do not show precise property boundaries. Instead they show general boundaries, based on Ordnance Survey maps, and while some deeds in our records might have some information, this is by no means the case for all properties. So what should you do if you find yourself in a dispute over boundaries?
2 - Where are my title deeds, and do I need them?
Our second-most popular post looks into the role of paper title deeds in the age of digital records. What are they? Where are they? Does it matter if you accidentally lose your copy of the deed? And can you get another copy?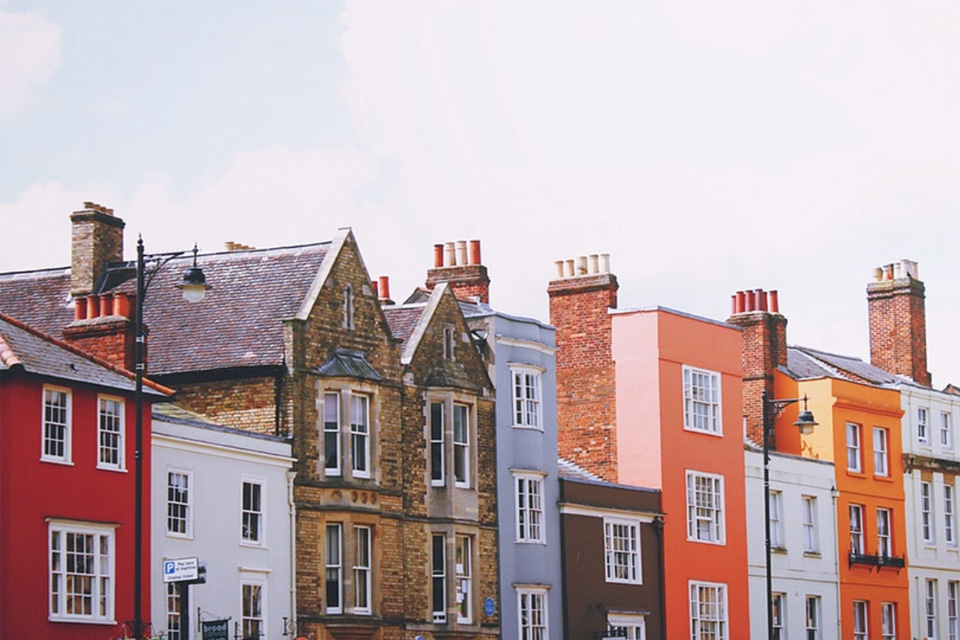 The most read blog post, by quite a margin, is a post from back in January. Again addressing one of our most frequently asked questions, this post explains how you can find out when your house was built (spoiler – one of these is to read the title register).
And that's it for this year. As mentioned earlier, 2019 promises to be another big year for HM Land Registry as we continue to work toward our ambition of becoming the world's leading land registry for speed, simplicity and an open approach to data – as well as aiming to achieve comprehensive registration by 2030.
If you haven't already, you can subscribe to our blog to get the latest updates about all of our projects, or follow us on Twitter, LinkedIn or Facebook.
Happy New Year.

* The 'most read' stats are based on the number of page views in the first two weeks of a blog post's existence, rather than total page views in the year. This approach was taken to ensure blogs from the start of the year were not given undue prominence.